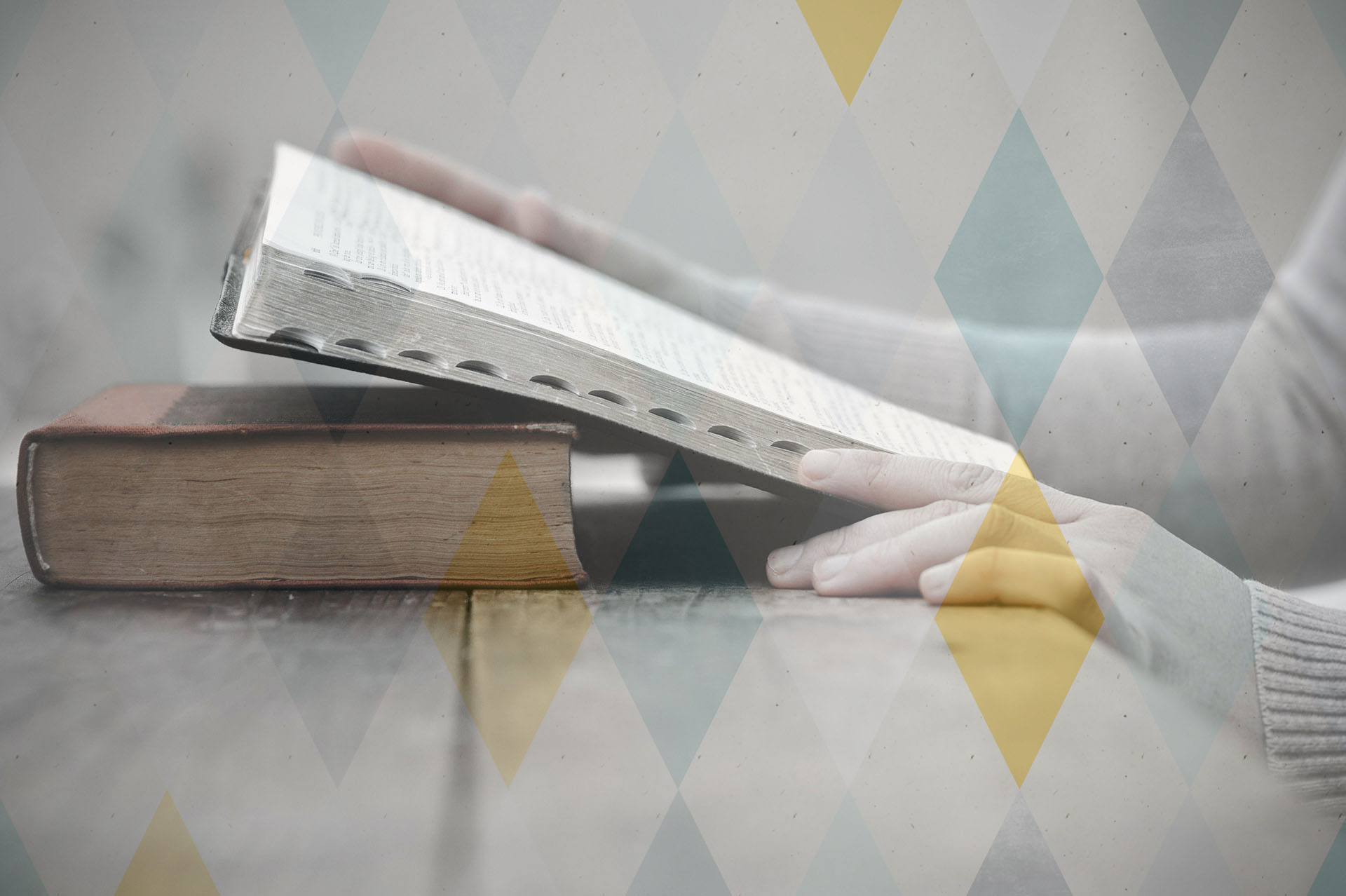 "For I determined to know nothing
among you, except Jesus Christ
and Him crucified." 1 Corinthians 2:2
Margaret Ashmore is an author, speaker and artist. Her greatest passion is to declare the sufficiency of Christ for healing of hearts, restoring of souls and transforming lives.
She speaks from her own testimony of God's amazing grace which delivered her from the darkness of immorality both with men and women into the eternal light of God's kingdom with absolute freedom and joy. She discovered by that same grace that only in going to the cross to lay down one's self life can they experience Christ's life which breaks every bond, heals every past and fills every heart with overflowing love. She would say as Fanny Crosby sang, "This is my story, this is my song, praising my Savior all the day long."
Margaret attends Benchmark Bible Church in Denton, Texas where she teaches bible studies and from her church is sent out to teach at women's retreats and conferences. Margaret has always been single, considered by her a gift so that she can be free to serve the Lord in "feeding His sheep". She is also a breast cancer survivor.

"Whom have I in heaven but you? 

And earth has nothing I desire besides you. 

My flesh and my heart may fail,

 

but God is the strength of my heart 

and my portion forever." Psalm 73:25-26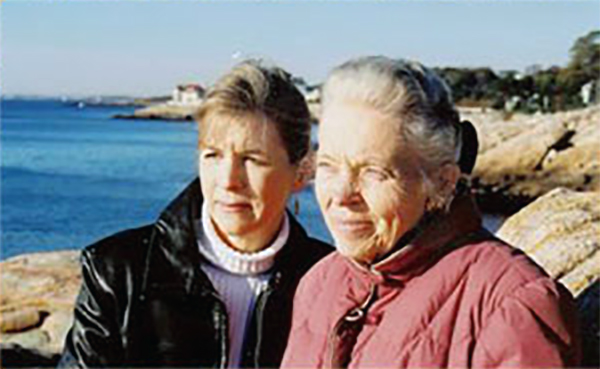 Remembering Elisabeth Elliot
Elisabeth Elliot was born Elisabeth Howard in Brussels, Belgium on December 21, 1926, and her family included her missionary parents, four brothers, and one sister. Elisabeth's brothers, Thomas Howard and David Howard, are also authors. Her family moved to the Germantown neighborhood of Philadelphia, Pennsylvania in the U.S. when she was a few months old. In addition to Philadelphia, she lived in Franconia, New Hampshire and Moorestown, New Jersey. She studied Classical Greek at Wheaton College, believing that it was the best tool to help her with the calling of ultimately translating the New Testament of the Bible into an unknown language. It was at Wheaton where she met Jim Elliot. Before their marriage, Elisabeth took a post-graduate year of specialized studies at Prairie Bible Institute in Alberta, Canada, where a campus prayer chapel was later named in her honor. Jim Elliot and Elisabeth Howard went individually to Ecuador to work with the Quichua (or Quechua) Indians; the two married in 1953 in the city of Quito, Ecuador. In January of 1956, her husband Jim was speared to death along with four of his missionary friends while attempting to contact the Waorani tribe. Their daughter, Valerie (born February 27, 1955), was 10 months old when her father was killed. Elisabeth continued her work with the Quechua for two more years,
"I have known Margaret since 1998. While staying with her in the Dallas area, I attended one of her conferences and could hear a woman who knows that the cross is the gateway to joy. Her teaching, imbued with the sufficiency of scripture is indeed – a tour de force"!
– Elisabeth Elliot, Magnolia, Mass
Margaret Ashmore speaks on the power of the cross, that transform hearts and lives.